Join Us at This Year's Maggie's Christmas Carol Concert in December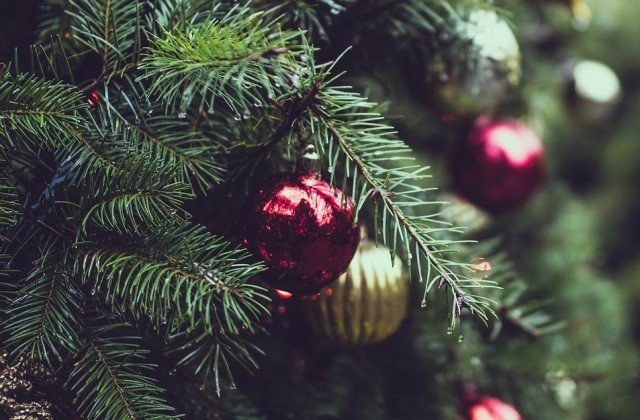 Similarly to previous years, waltonwagner will be attending Maggie's Christmas Carol Concert this December – an annual fundraising event in aid of Maggie's, who provide support and help for people to build a life beyond cancer, whilst managing the impact of diagnosis and help sufferers to live with hope and determination.
Now celebrating its ten year anniversary, Maggie's Christmas Carol Concert will once again take place in the beautiful surroundings of Sir Christopher Wren's Royal Hospital Chelsea on Thursday 6th December, and will feature readings and performances by celebrated guests, including actor Jeremy Irons, television journalists and presenters Fiona Bruce and Emily Maitlis and The Chapel Choir of the Royal Hospital. All proceeds from the evening will go towards supporting Maggie's network of centres within London, so that more people living with cancer can find the support they need.
If you would like to join the waltonwagner team for an evening of carol singing and festive cheer, all in the name of a good cause, a limited number of concert tickets are still available and can be booked online on the Eventbrite website or alternatively, over the phone by calling Angela Huang on 020 7386 3556. If you are unable to attend the concert but would like to make a donation, please visit the Maggie's website or call 020 7386 3556.
About Maggie's
Maggie's provides free practical, emotional and social support for people with cancer, offering a programme of support that has been shown to strengthen physical and emotional well-being for patients and their friends and families as well. The charity makes a major impact on people living with cancer, with 99% of people feeling that the support they received helped them to better understand their diagnosis and treatment.
Today there are two million people living with cancer in the UK and, with over 300,000 new diagnoses each year, this figure is constantly rising. By 2020, 47% of the population will be touched by cancer, facing tough questions, exhausting treatment and difficult emotions ranging from loneliness to anxiety and grief. Through their 20 centres at major NHS cancer hospitals in the UK and abroad, as well as an online help centre, Maggie's aim is to support as many of these people as they possibly can.
About us: waltonwagner was established eight years ago by Jane Wagner and Nick Walton. We are a company who love property. We love project managing, designing, developing and dreaming all things property. We love the big picture and the devil you find in the detail. We love the fact that our clients come to us to achieve things they never thought possible with their buildings and that we are valued for our sensible, practical advice and guidance.
To find out more about the properties we have developed alongside our clients, please visit our projects page or call us to talk further on 020 7499 1377.