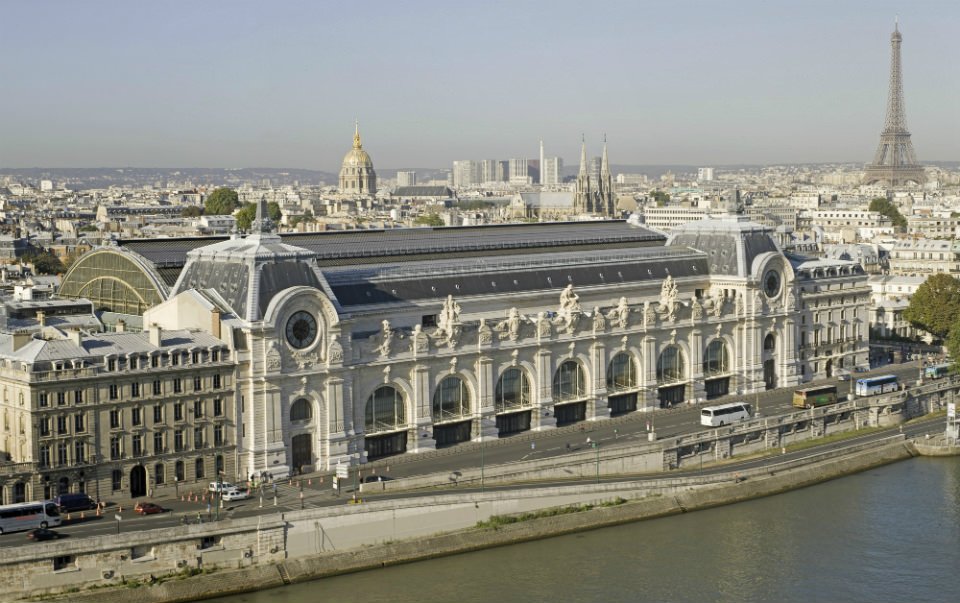 An Interview with WW Director Nick Walton
For the thirteenth and final installment of our staff interview series, we had a chat with waltonwagner Director Nick Walton, who stopped by the blog to answer our six quick-fire questions and tell you a bit more about himself, cattle herding in Montana, his favourite buildings in the world, and why he enjoys working with the WW team.
Question 1: What do you enjoy most about working in London?
The diversity of characters and the exposure to working with international and domestic clients with an international lifestyle. It's a cliché but no one day is ever the same and the industry we work in is predominantly a people industry in one of the most dynamic, demanding and diverse cities in the world.
Question 2: What is your favourite restaurant and why?
Caldesi in Campagna in Bray is one of my favourites – the food, the atmosphere and the service is some of the best, we are greeted as friends whenever we go (which isn't often enough!) and they also have some delicious Super Tuscans to wash down the whole experience. The Hut Colwell Bay is also a favourite with all the family, and owned by my brother-in-law.
Question 3: Tell us about your favourite buildings in the world.
The Musee d'Orsay in Paris – a railway station transformed into a museum of art. The adaptation of the great hall a next-door hotel has installed the exhibition spaces within the existing building emphasising the sheer size of the original structure. Additionally, it is somewhere my wife and I would visit when she lived in Paris and I lived in London – all those years ago.
Question 4: Tell us one thing about working at waltonwagner that you enjoy.
The clue is in the title! But apart from that, working with the great team we now have here is a pleasure – the work ethic is exemplary in this 'day and age' (I sound like my father!) and there is now a real team culture that we have tried to build over the past 7 years.
Question 5: What is the most memorable moment of your life? 
I guess there are four of them – the birth of each of my four sons: each one different and each one incredible.
Question 6: Tell us three things we may not know about you.
1. A friend and I once rolled a Robin Reliant – we were stuck there like a beetle with its feet in the air. After the giggling stopped, we got out and pushed it back over and tried to do it again.
2. I didn't have sushi until I was 33 years old.
3. I spent 2 weeks in the saddle in Montana cattle herding, chewing baccy and all the other cowboy-type things to be done at this last real frontier of the Wild West – yeeha!
If you would like to read more about our other team members, make sure to read our previous interviews on the blog.
About us: waltonwagner was established in 2010 by Jane Wagner and Nick Walton. We are a company who love property. We love project managing, designing, developing and dreaming all things property. We love the big picture and the devil you find in the detail. We love the fact that our clients come to us to achieve things they never thought possible with their buildings and that we are valued for our sensible, practical advice and guidance.
To find out more about the properties we have developed alongside our clients, please visit our projects page or call us to talk further on 020 7499 1377.