Join waltonwagner at Maggie's Christmas Carol Concert This December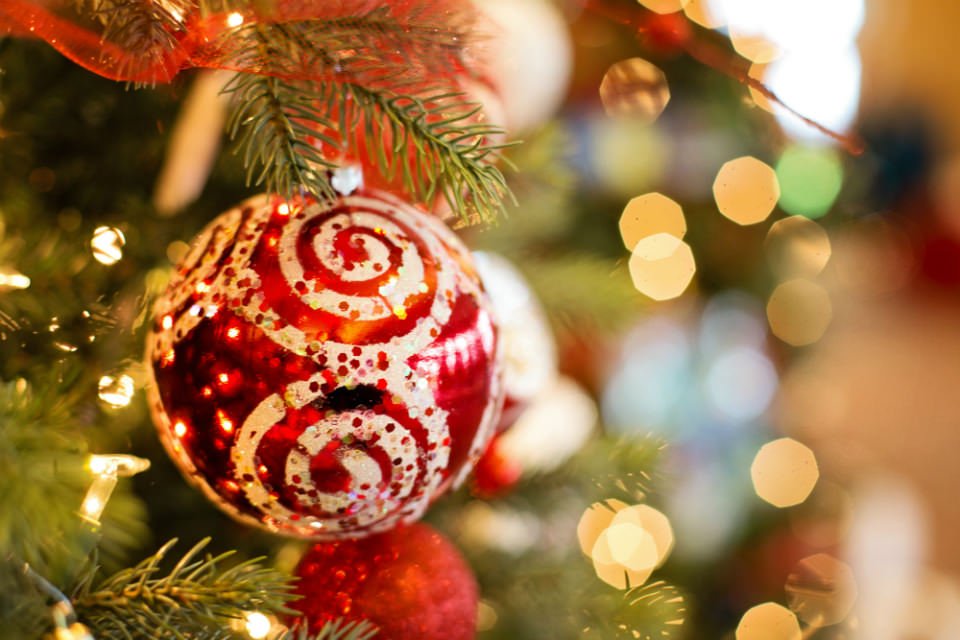 Here at waltonwagner, we are always looking for ways to support charities that are close to our hearts and are proud to be considered regulars at annual fundraising events such as Prudential RideLondon, the Buccleuch Property Challenge and the Story of Christmas event, in addition to hosting our very own charity pub quiz every October.
After a fantastic night of quizzing with sixty of our industry friends last month, waltonwagner will be attending Maggie's Christmas Carol Concert this December – a fundraising event in aid of Maggie's, who provide support and help for people to build a life beyond cancer, whilst managing the impact of diagnosis and help sufferers to live with hope and determination.
Now in its ninth year, Maggie's Christmas Carol Concert will take place in the beautiful surroundings of the Royal Hospital Chelsea on Thursday 7th December, and will invite guests to join in the festive spirit with readings by celebrity guests such as Julian Fellowes, and performances by Lulu, soprano Lilly Papaioannou and Maggie's West London Choir.
Following the concert, there will be a champagne reception and sit-down dinner for premium ticket holders in the venue's iconic Great Hall, as well as a silent auction. All proceeds from the evening will go towards running Maggie's network of centres across the UK, so that more people affected by cancer can find the support they need.
If you would like to join the waltonwagner team for an evening of carol singing and festive cheer, all in the name of a good cause, concert tickets are currently on sale for £80 and can be booked online on the Maggie's website. There are also a limited number of premium tickets priced at £350 (or £3,500 for a table of 10) which include admission to the Christmas carol concert, as well as the champagne reception and post-concert dinner. To purchase dinner tickets, please email Lydia Spencer at lydia.spencer@maggiescentres.org or call 020 7386 3514 and mention Jane Wagner's name, as she is on the organising committee.
For those who would like to support the charity in another way, Maggie's have different sponsorship options available. These include sponsoring the champagne reception (either in the form of a donation of bottles or financial assistance for Maggie's to cover the cost of the champagne), donating a prize for the silent auction, or taking an advert space in the printed concert programme. To enquire about different options and how you can help, contact Lydia Spencer on the number or email address above.
About Maggie's
Maggie's provides free practical, emotional and social support for people with cancer, offering a programme of support that has been shown to strengthen physical and emotional well-being for patients and their friends and families as well. The charity makes a major impact on people living with cancer, with 99% of people feeling that the support they received helped them to better understand their diagnosis and treatment.
Today there are two million people living with cancer in the UK and, with over 300,000 new diagnoses each year, this figure is constantly rising. By 2020, 47% of the population will be touched by cancer, facing tough questions, exhausting treatment and difficult emotions ranging from loneliness to anxiety and grief. Through their 20 centres at major NHS cancer hospitals in the UK and abroad, as well as an online help centre, Maggie's aim is to support as many of these people as they possibly can.
About us: waltonwagner was established six years ago by Jane Wagner and Nick Walton. We are a company who love property. We love project managing, designing, developing and dreaming all things property. We love the big picture and the devil you find in the detail. We love the fact that our clients come to us to achieve things they never thought possible with their buildings and that we are valued for our sensible, practical advice and guidance.
To find out more about the properties we have developed alongside our clients, please visit our projects page or call us to talk further on 020 7499 1377.