An Interview with WW Junior Development Manager Lucy Rose
Next up in our series of short interviews, we had a chat with waltonwagner's Junior Development Manager Lucy Rose, who stopped by our blog to talk about her adventures in Portugal and South East Asia, her favourite buildings in the world, and more.
Question 1: What do you enjoy most about working in London?
I love the fact that working in London is more of a lifestyle than just a job. There is never a dull day in this vibrant city.
Question 2: What is your favourite restaurant and why?
I love Thai food, so a personal favourite is the Giggling Squid in Esher. It is also where I went to celebrate when I secured my job at waltonwagner!
Question 3: Tell us about your favourite buildings in the world.
For me, what makes a building is its history and character. I love the beautiful buildings of Montmartre in Paris, the mix of different buildings as you walk through Stokes Croft in Bristol, camouflaged by Banksy inspired street art, and the contrast between the Portland Stone buildings against the new modern skyscrapers here in London.
Question 4: Tell us one thing about working at waltonwagner that you enjoy.
I would say the copious amounts of baked goods around the office but I don't think my body would agree.
Question 5: What is the most memorable moment of your life?
After graduating this summer, a group of us decided to go on a road trip along the West Coast of Portugal to celebrate. We started out early, visiting some amazing sites near Lagos and along the Algarve coastline, and finished the day by watching the sunset at Praia de Cordoama. It was definitely a great way to celebrate four years of hard work!
Question 6: Tell us three things we may not know about you.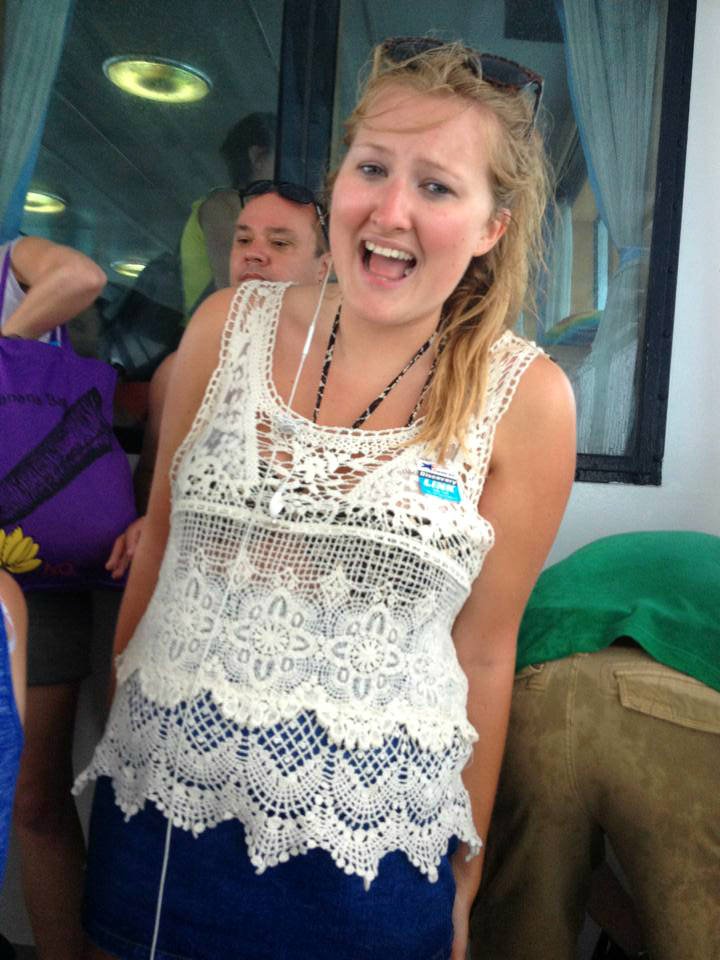 1. My family home has been the set of many television adverts for brands such as Weetabix, Churchill, Virgin Media and Flora Active.
2. I had a near-death experience on a boat transfer between Koh Samui and Koh Tao in Thailand – the boat almost capsized on multiple occasions. We learnt, after luckily arriving safely on shore, that the boat should not have gone out in the storm.
3. When I went to Glastonbury this summer, I was on my friend's shoulders as Ed Sheeran was closing the festival, and was filmed by the BBC facing the completely wrong direction of the crowd – I haven't lived that one down.
If you would like to read more about our other team members, make sure to read our previous interviews on the blog.
About us: waltonwagner was established in 2010 by Jane Wagner and Nick Walton. We are a company who love property. We love project managing, designing, developing and dreaming all things property. We love the big picture and the devil you find in the detail. We love the fact that our clients come to us to achieve things they never thought possible with their buildings and that we are valued for our sensible, practical advice and guidance.
To find out more about the properties we have developed alongside our clients, please visit our projects page or call us to talk further on 020 7499 1377.