An Interview with WW Project Manager Luke Hamlin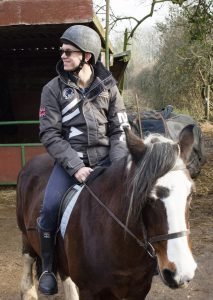 Our people make waltonwagner the company it is and it's their expertise and enthusiasm that makes us stand out from the rest. Find out more about our team by reading their personal responses to our six quick-fire questions. Be warned, the answers may surprise you!
Question 1: What do you enjoy most about working in London? 
That we get to work on some of the most high-end and complex projects in the country.
Question 2: What is your favourite restaurant and why?
If you can get a table, The Chiltern Firehouse is pretty good. Don't be fooled into thinking it's all about lunch and dinner, their breakfasts are amazing!
Question 3: Tell us about your favourite buildings in the world.
Copenhagen's waste-to-power plant is an amazing looking industrial building that has embraced a ground breaking approach to both functionality and design. Amager-Bakke is a state-of-the-art green-power plant and forms part of the city of Copenhagen's aim to become the world's first zero-carbon city by 2025. It is visually a giant leap away from your traditional power plant. Not only this, but it has a 440m long ski slope on top of it! Designed by Danish architects Bjarke Ingels Group (BIG) it really is redefining how we both look at, and use buildings. I'm very much looking forward to seeing it in the flesh.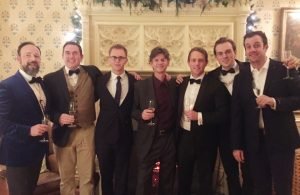 Question 4: Tell us one thing about working at waltonwagner that you enjoy?
Working with the team who are all really friendly. When you're under pressure to deliver a project, you really need a supportive team.
Question 5: What is the most memorable moment of your life?
Getting my degree. It took 5 years of hard work to get there so it felt great to finally be completed.
Question 6: Tell us three things we may not know about you.
1. I play the drums, currently looking for a new band to play with.
2. I love to ski, particularly over moguls.
3. My right arm is made of metal.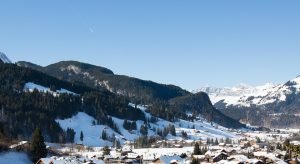 If you'd like to find out more about Luke and his experience, make sure to visit his profile at the Team section of our website. Or, to read about our other team members, take a look at our previously published interviews.
About us: waltonwagner was established in 2010 by Jane Wagner and Nick Walton.  We are a company who love property. We love project managing, designing, developing and dreaming all things property. We love the big picture and the devil you find in the detail. We love the fact that our clients come to us to achieve things they never thought possible with their buildings and that we are valued for our sensible, practical advice and guidance.