Paradise Gardens Wins Housing Design Awards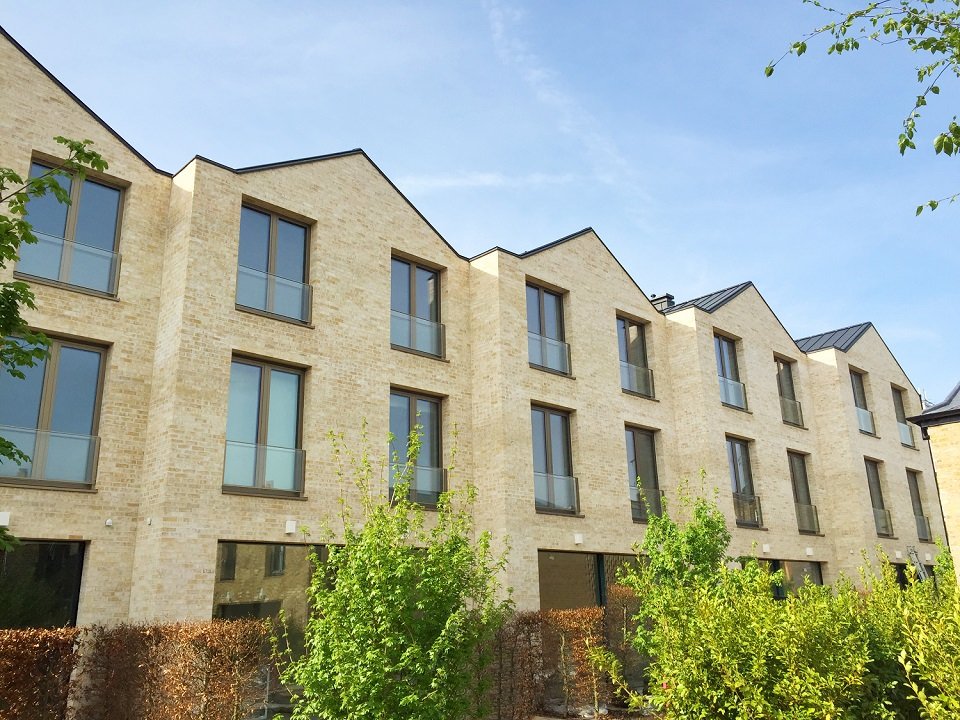 Since its completion in late 2016, Paradise Gardens – a project waltonwagner project managed and advised on – has scooped a prestigious RIBA London Award and a RIBA National Award in early 2017. After impressing the RIBA Awards judges by overcoming extremely tight site constraints to produce an exquisitely detailed project with a very high build quality, the luxury townhouse development has got the architectural world talking once again this autumn and won a Housing Design Award for Building Design PRS Scheme of the Year.
With a total Gross Internal Area of 15,684 square feet, Paradise Gardens comprises a development of six houses for the private rental market, occupying a former brownfield site in the heart of Ravenscourt Village. The project included the regeneration of the site and the construction of five new build three-storey town houses, as well as the conversion of an existing building within a landscaping scheme.
The six houses are entered through a cobbled courtyard and include communal as well as private gardens, off-street parking spaces and bicycle storage. The dwellings are spatially generous, with light-filled interiors and flexible layouts intended for future adaption and re-use.
waltonwagner director Nick Walton said: "Paradise Gardens was a great project for waltonwagner and underlined our commitment to the PRS market. waltonwagner brings with it the experience and knowledge of high-end residential delivery to maximise value for our PRS clients within the budgets and constraints of the market."
To view the full list of winners and other shortlisted properties, click here.
About us: waltonwagner was established seven years ago by Jane Wagner and Nick Walton. We are a company who love property. We love project managing, designing, developing and dreaming all things property. We love the big picture and the devil you find in the detail. We love the fact that our clients come to us to achieve things they never thought possible with their buildings and that we are valued for our sensible, practical advice and guidance.
To find out more about the properties we have developed alongside our clients, please visit our projects page or call us to talk further on 020 7499 1377.